2411 Badin Rd

Albemarle, North Carolina


(704) 983-2900
WE NOW HAVE WiFi ACCESS!
TELL 2 FRIENDS ABOUT THE DRIVE IN THIS WEEK!
WE ARE CASH ONLY!!! ATM IS AVAILABLE!!!
WE ARE NOW FULLY DIGITAL!!!
DOUBLE FEATURE FRIDAY THROUGH SUNDAY, JULY 22-24!!!
GATES OPEN AT 6:30 and FIRST SHOW STARTS DARK!!!
SCREEN A: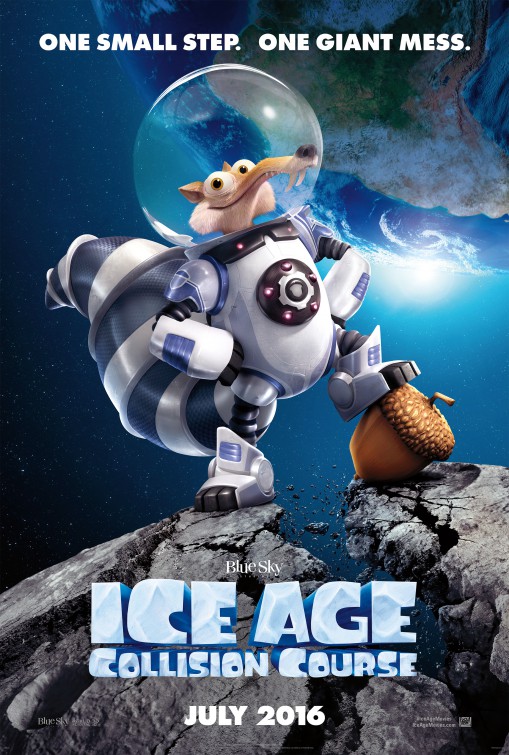 PG
Starring: Ray Romano, Denis Leary, and John Leguizamo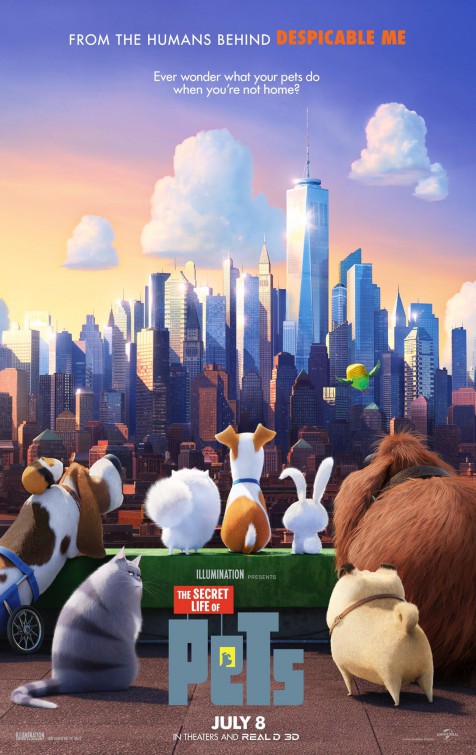 PG
Starring: Louis C.K., Kevin Hart, Albert Brooks, and Dana Carvey
SCREEN B: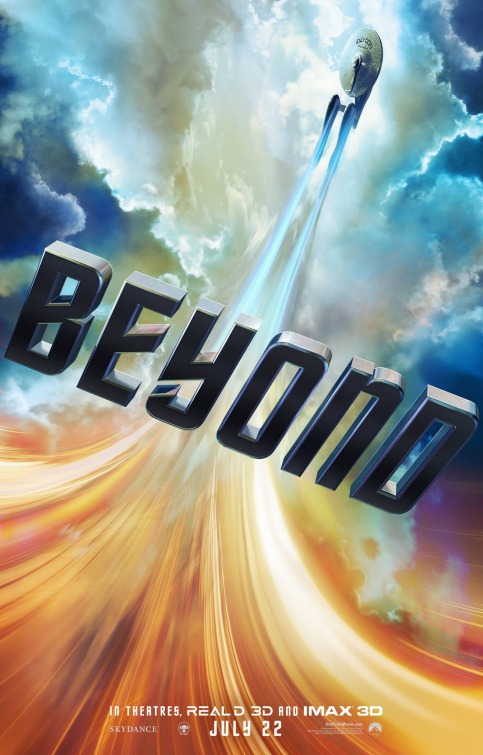 PG-13
Starring: Chris Pine, Zachary Quinto, Karl Urban, and Zoe Saldana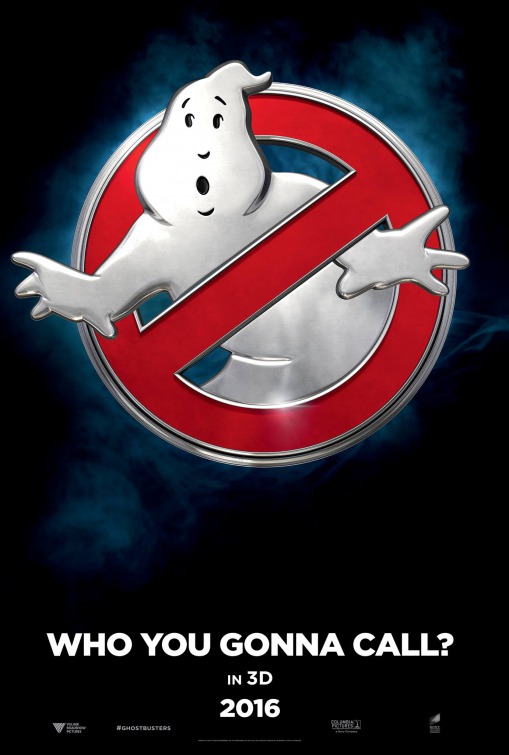 PG-13
Starring: Melissa McCarthy, Kristen Wiig, and Chris Hemsworth
ADMISSION
ADULTS: $7.00
CHILDREN 6-11: $4.00
CHILDREN 5 and UNDER: FREE