2411 Badin Rd

Albemarle, North Carolina


(704) 983-2900
WE NOW HAVE WiFi ACCESS!
WE NOW HAVE NEW BATHROOMS!
TELL 2 FRIENDS ABOUT THE DRIVE IN THIS WEEK!
WE ARE NOW FULLY DIGITAL!!!
DOUBLE FEATURE FRIDAY AND SATURDAY, MARCH 7-8!!!
GATES OPEN AT 6:30 and FIRST SHOW STARTS AT 7:30!!!
SCREEN A: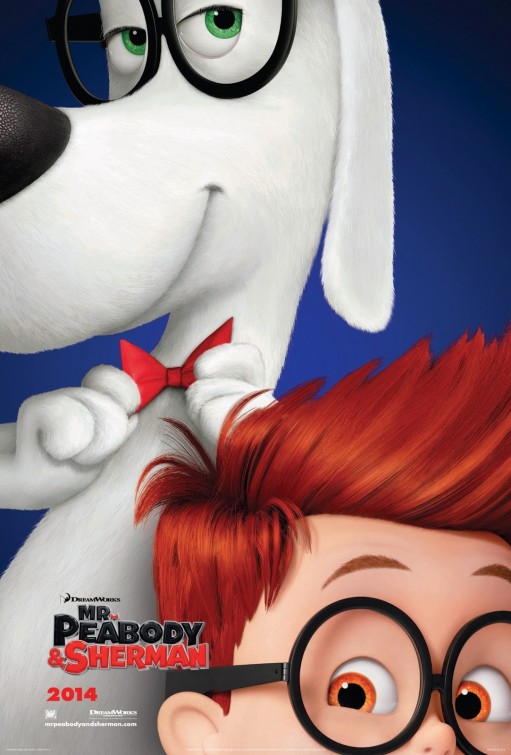 PG
Starring: Ty Burrell, Max Charles, Allison Janney, and Stephen Colbert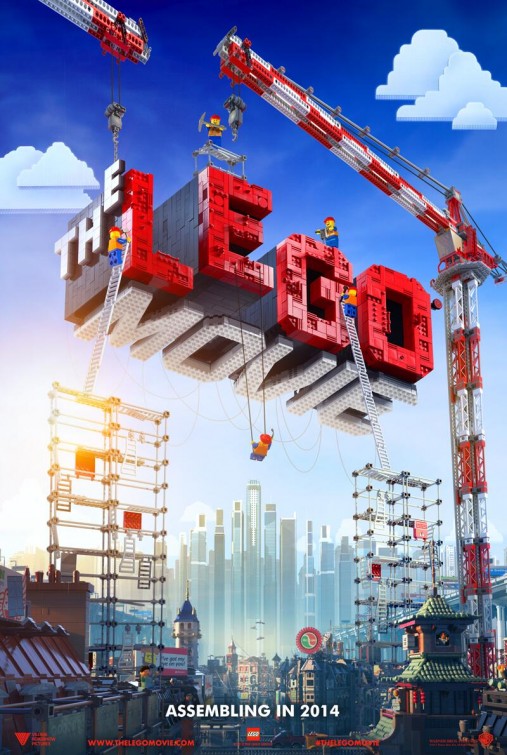 PG
Starring: Chris Pratt, Morgan Freeman, Will Arnett, Elizabeth Banks, Will Ferrell, Liam Neeson, and Nick Offerman
SCREEN B: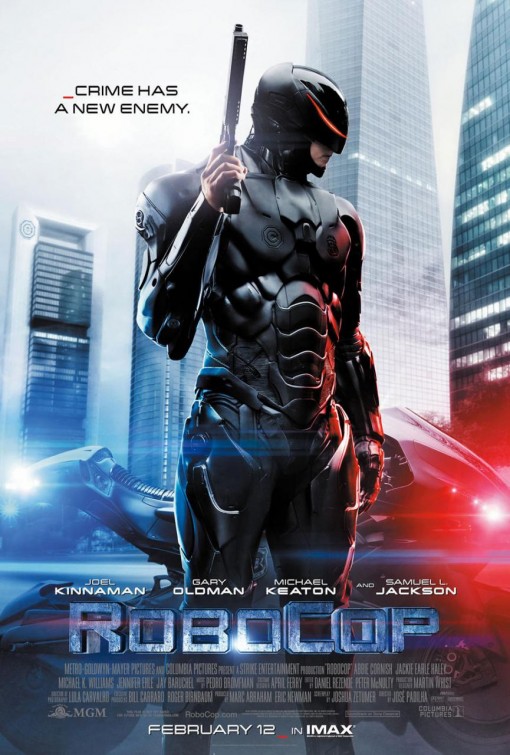 PG-13
Starring: Gary Oldman, Michael Keaton, and Jackie Earle Haley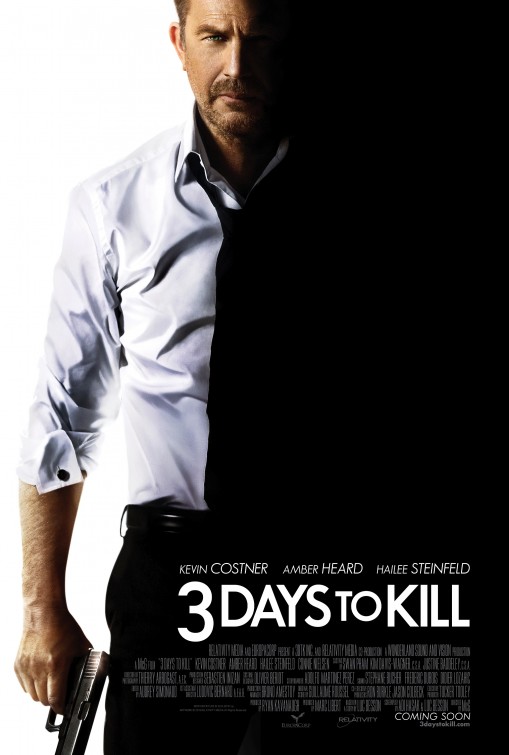 PG-13
Starring: Kevin Costner and Amber Heard
CLOSED SUNDAY!!!
ADMISSION
ADULTS: $6.00
CHILDREN 6-11: $3.00
CHILDREN 5 and UNDER: FREE