2411 Badin Rd

Albemarle, North Carolina


(704) 983-2900
WE NOW HAVE WiFi ACCESS!
WE NOW HAVE NEW BATHROOMS!
TELL 2 FRIENDS ABOUT THE DRIVE IN THIS WEEK!
DOUBLE FEATURE FRIDAY THROUGH SATURDAY, DECEMBER 6-7!!!
Gates open at 6:30 and the movies start at 7:30!
SCREEN A: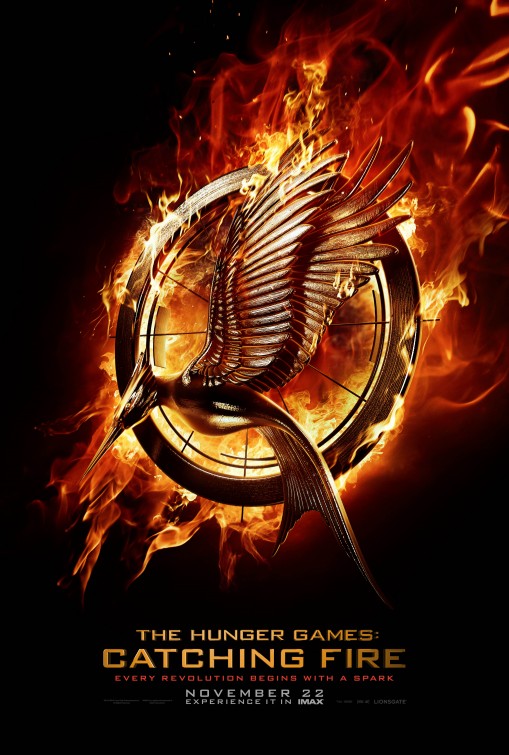 (PG-13)
Starring: Jennifer Lawrence, Josh Hutcherson, Liam Hemsworth, and Lenny Kravitz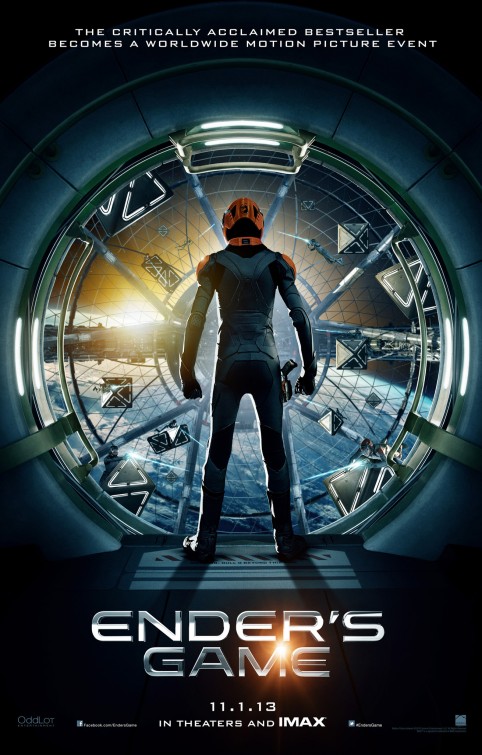 (PG-13)
Starring: Harrison Ford and Ben Kingsley
SCREEN B: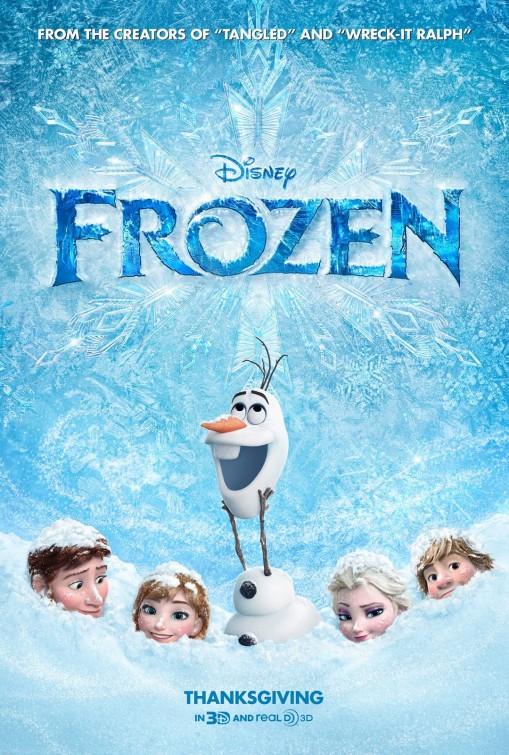 (PG)
Starring: Kristen Bell, Josh Gad, and Alan Tudyk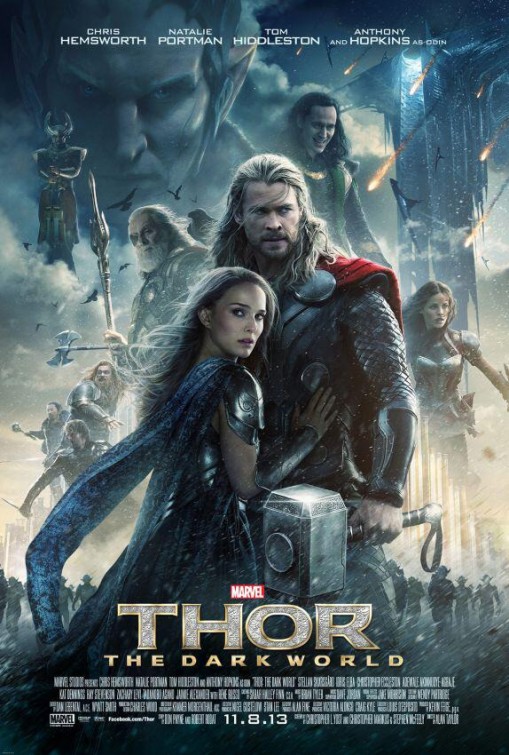 (PG-13)
Starring: Chris Hemsworth, Natalie Portman, and Anthony Hopkins
CLOSED SUNDAY!!!
ADMISSION
ADULTS: $6.00
CHILDREN 6-11: $3.00
CHILDREN 5 and UNDER: FREE