2411 Badin Rd

Albemarle, North Carolina


(704) 983-2900
IT'S TIME!!! IT'S TIME!!! IT'S MOVIE TIME!!!
WE ARE CASH ONLY!!!
ATM IS AVAILABLE!!!
DOUBLE FEATURE
FRIDAY-SATURDAY, AUGUST 23-24!!!
GATES OPEN AT 6:00 AND MOVIE STARTS AT DARK!!!
SCREEN A: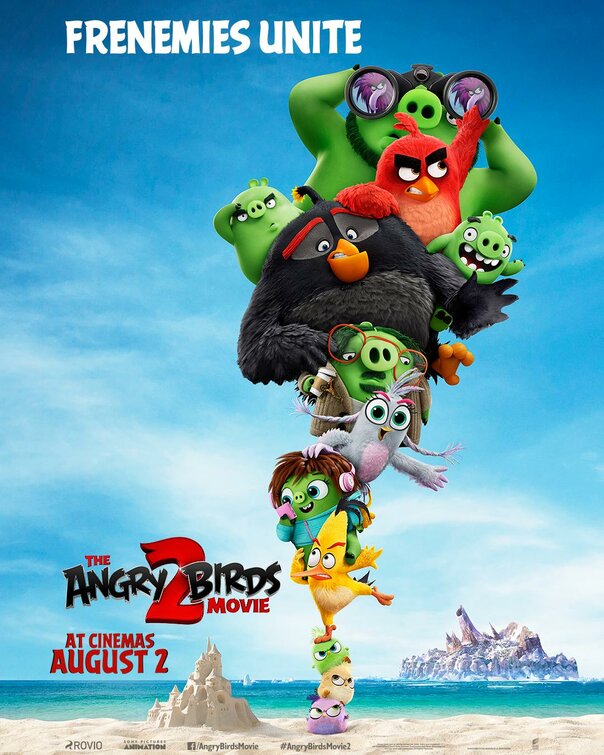 PG
Jason Sudeikis, Josh Gad, and Leslie Jones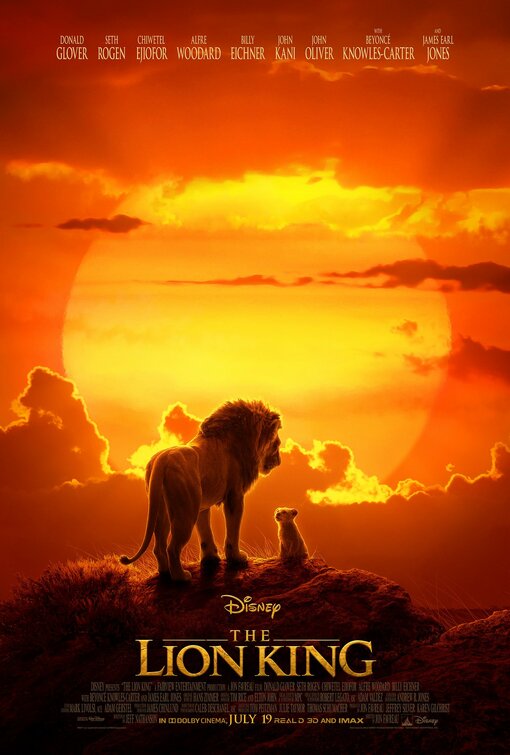 PG
Donald Glover, Beyonce, Seth Rogen, and James Earl Jones
SCREEN B: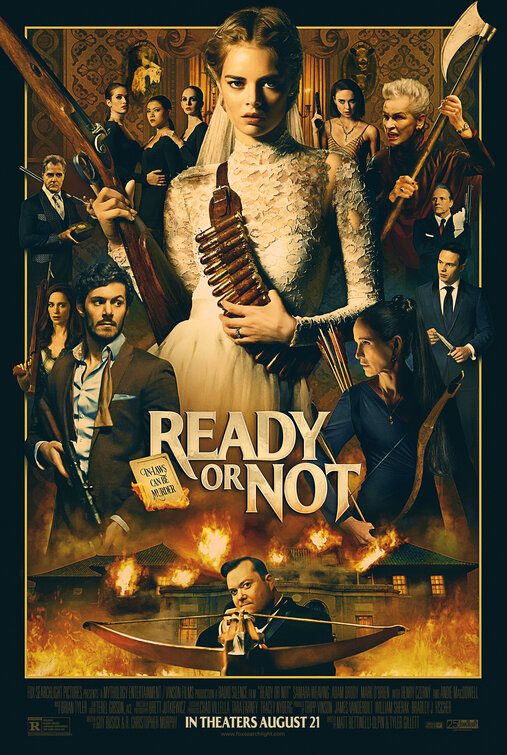 R
Samara Weaving, Adam Brody, and Andie MacDowell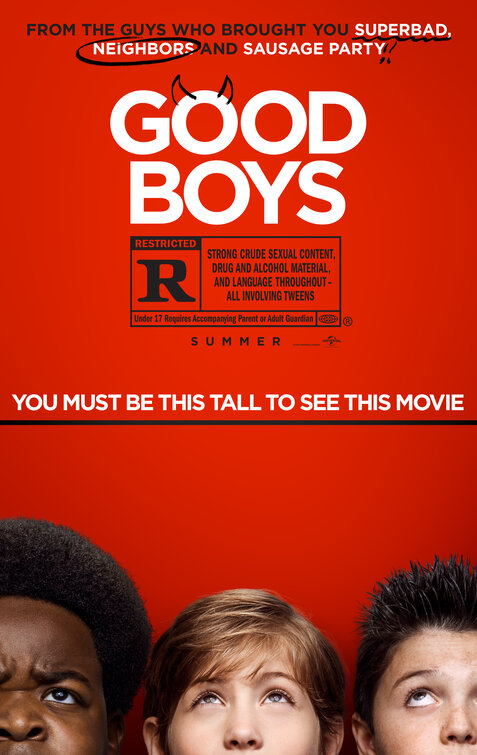 R
Jacob Tremblay and Will Forte
SINGLE FEATURE SUNDAY, AUGUST 25!!!
SCREEN A:
SCREEN B:
ADMISSION
ADULTS: $7.00
CHILDREN 6-11: $5.00
CHILDREN 5 and UNDER: FREE