2411 Badin Rd

Albemarle, North Carolina


(704) 983-2900
WE NOW HAVE WiFi ACCESS!
TELL 2 FRIENDS ABOUT THE DRIVE IN THIS WEEK!
WE ARE THE HOST LOCATION FOR THE 4th ANNUAL VAC & DASH MOONLIGHT 1/2 MARATHON, 5K, MOVIE & DOUBLE FEATURE RUN!!! IT STARTS AT THE DRIVE IN SUNDAY NIGHT AND THERE IS STILL ROOM FOR MORE RUNNERS!!! SIGN UP, BRING YOUR FAMILY OUT, AND HAVE A FUN TIME THIS WEEKEND!!! CLICK HERE TO SIGN UP FOR THE RUN!!!
WE ARE CASH ONLY!!! ATM IS AVAILABLE!!!
WE ARE NOW FULLY DIGITAL!!!
DOUBLE FEATURE FRIDAY THROUGH SUNDAY, MAY 27-29!!!
CLOSED SUNDAY!!!
GATES OPEN AT 6:30 and FIRST SHOW STARTS DARK!!!
SCREEN A: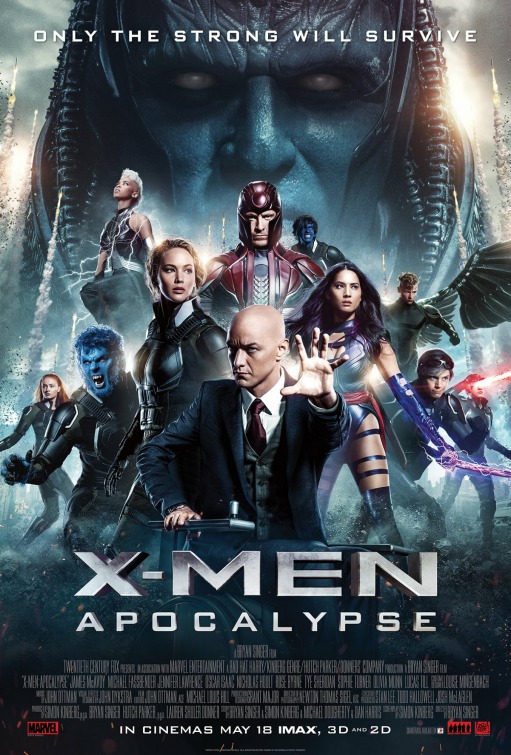 PG-13
Starring: James McAvoy, Jennifer Lawrence, and Michael Fassbender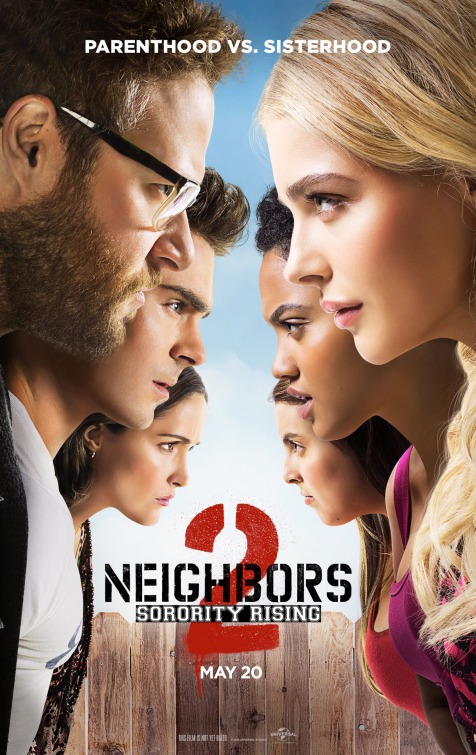 R
Starring: Seth Rogen, Rose Byrne, and Zac Efron
SCREEN B: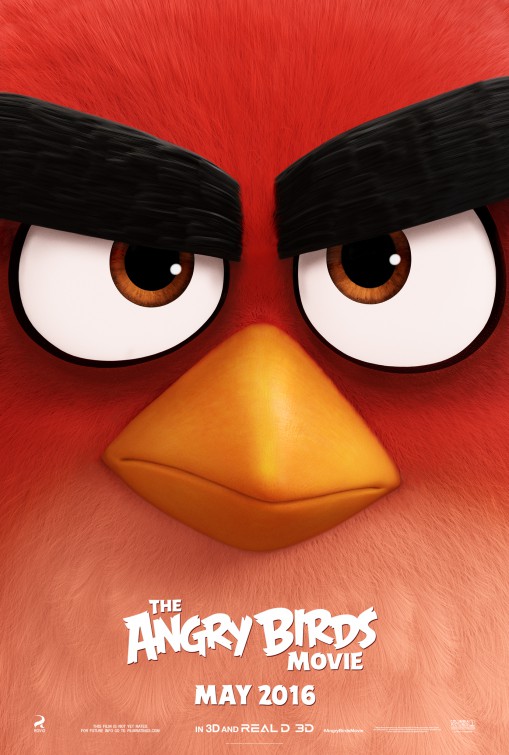 PG
Starring: Jason Sudeikis, Josh Gad, and Danny McBride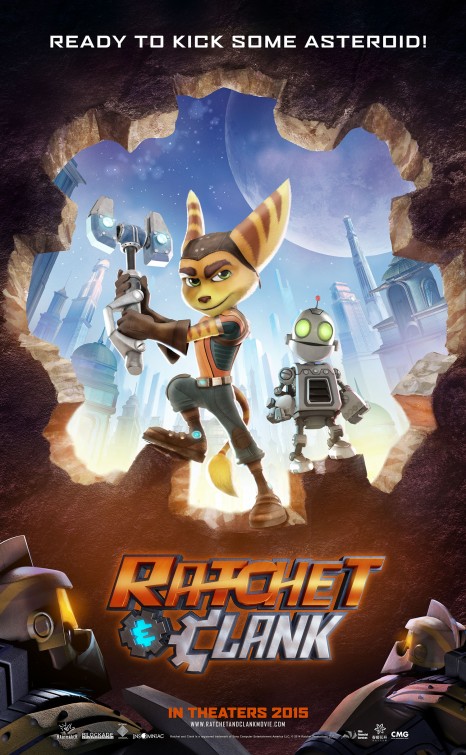 PG
Starring: Paul Giamatti, John Goodman, and Rosario Dawson
ADMISSION
ADULTS: $7.00
CHILDREN 6-11: $4.00
CHILDREN 5 and UNDER: FREE