2411 Badin Rd

Albemarle, North Carolina


(704) 983-2900
WE NOW HAVE WiFi ACCESS!
WE NOW HAVE NEW BATHROOMS!
TELL 2 FRIENDS ABOUT THE DRIVE IN THIS WEEK!
WE ARE NOW FULLY DIGITAL!!!
DOUBLE FEATURE FRIDAY AND SATURDAY, APRIL 18-19!!!
GATES OPEN AT 6:30 and FIRST SHOW STARTS AT DARK!!!
SCREEN A: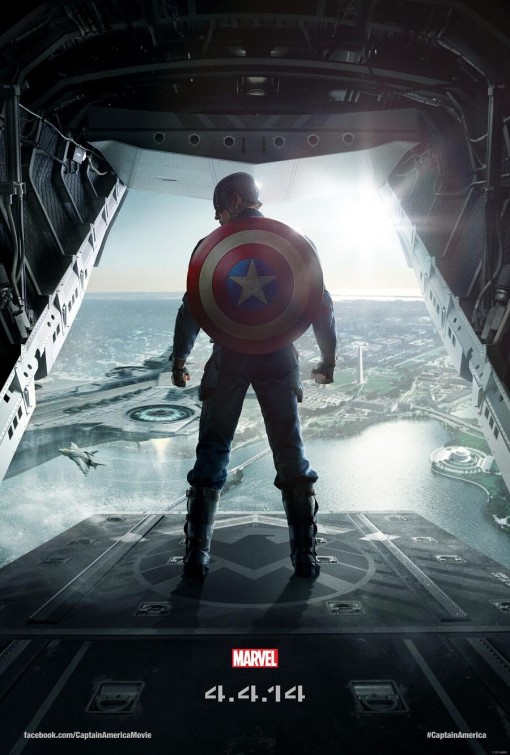 Captain America: The Winter Soldier
PG-13
Starring: Chris Evans, Samuel L. Jackson, and Scarlett Johansson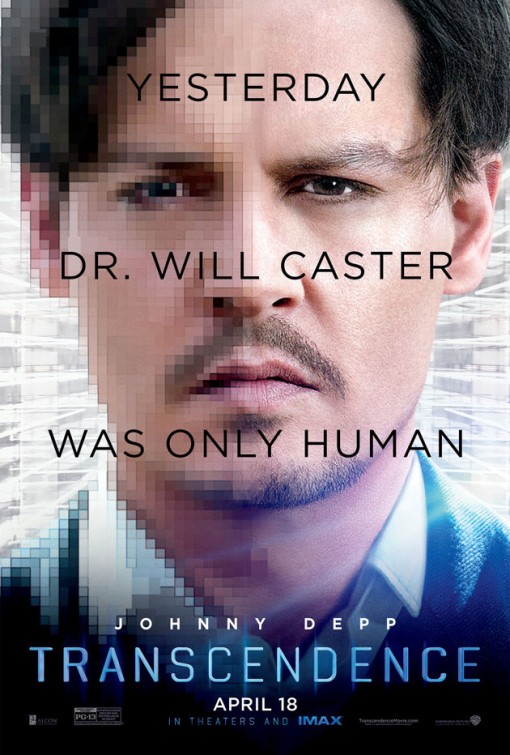 PG-13
Starring: Johnny Depp
SCREEN B: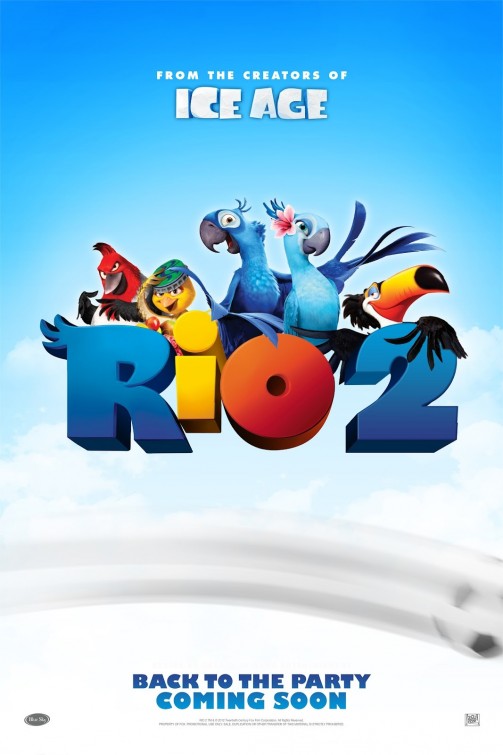 G
Starring: Anne Hathaway, Jesse Eisenberg, George Lopez, and Tracy Morgan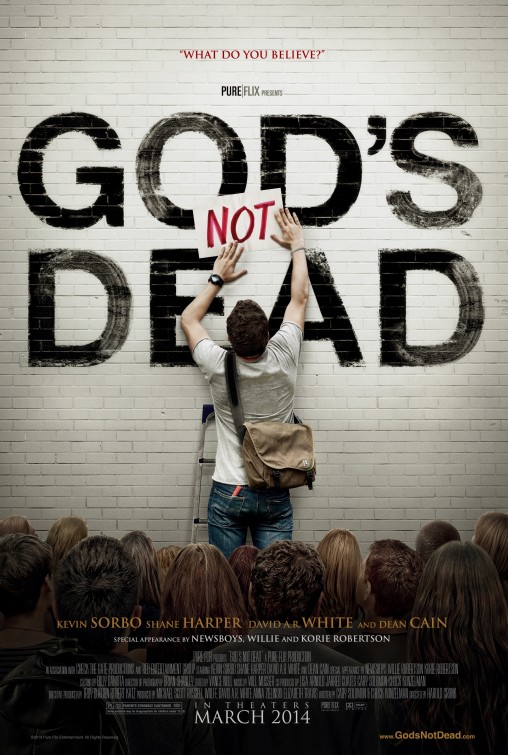 PG
Starring: Dean Cain, Kevin Sorbo, Willie and Korie Robertson, and Newsboys
CLOSED SUNDAY!!!
ADMISSION
ADULTS: $6.00
CHILDREN 6-11: $3.00
CHILDREN 5 and UNDER: FREE