2411 Badin Rd

Albemarle, North Carolina


(704) 983-2900
WE NOW HAVE WiFi ACCESS!
TELL 2 FRIENDS ABOUT THE DRIVE IN THIS WEEK!
WE ARE CASH ONLY!!! ATM IS AVAILABLE!!!
WE ARE NOW FULLY DIGITAL!!!
THIS IS OUR FINAL WEEKEND FOR THE SEASON!!!
DOUBLE FEATURE FRIDAY AND SATURDAY, DECEMBER 2-3!!! CLOSED SUNDAY!!!
GATES OPEN AT 6:30 and FIRST SHOW STARTS DARK!!!
SCREEN A: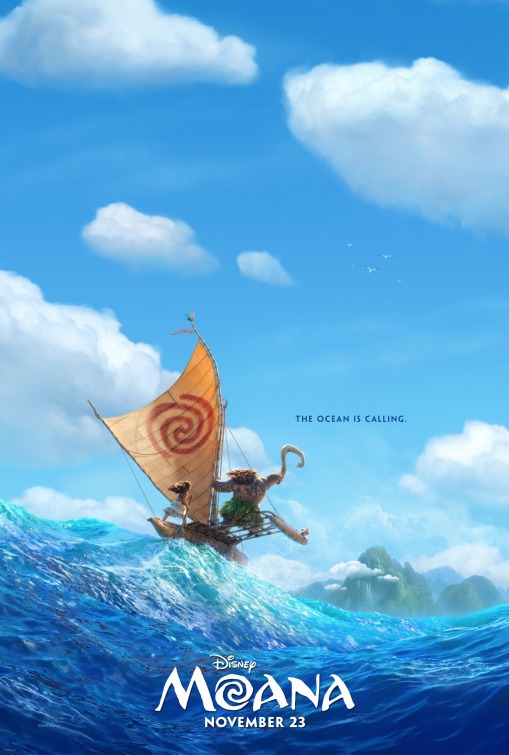 PG
Starring: Dwayne "The Rock" Johnson
PG-13
Starring: Benedict Cumberbatch and Rachel McAdams
SCREEN B: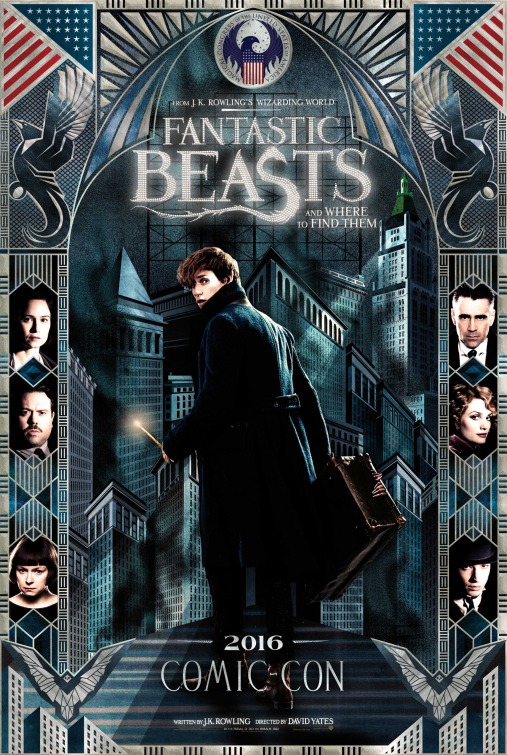 Fantastic Beasts and Where To Find Them
PG-13
Starring: Eddie Redmayne and Colin Farrell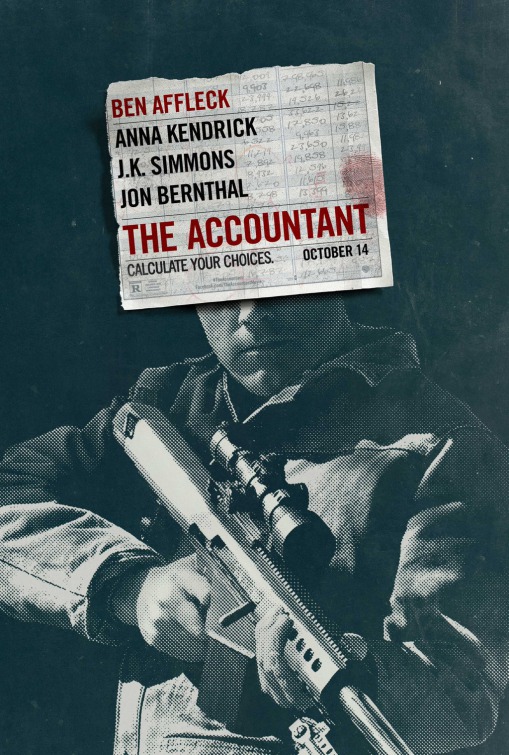 R
Starring: Ben Affleck and Anna Kendrick
ADMISSION
ADULTS: $7.00
CHILDREN 6-11: $4.00
CHILDREN 5 and UNDER: FREE