2411 Badin Rd

Albemarle, North Carolina


(704) 983-2900
IT'S TIME!!! IT'S TIME!!! IT'S MOVIE TIME!!!
WE ARE CASH ONLY!!!
ATM IS AVAILABLE!!!
DOUBLE FEATURE FRIDAY-SUNDAY, JULY 21-23!!!
GATES OPEN AT 6:30 AND MOVIE STARTS AT DARK!!!
WE ARE OPEN SUNDAY!!!
SCREEN A: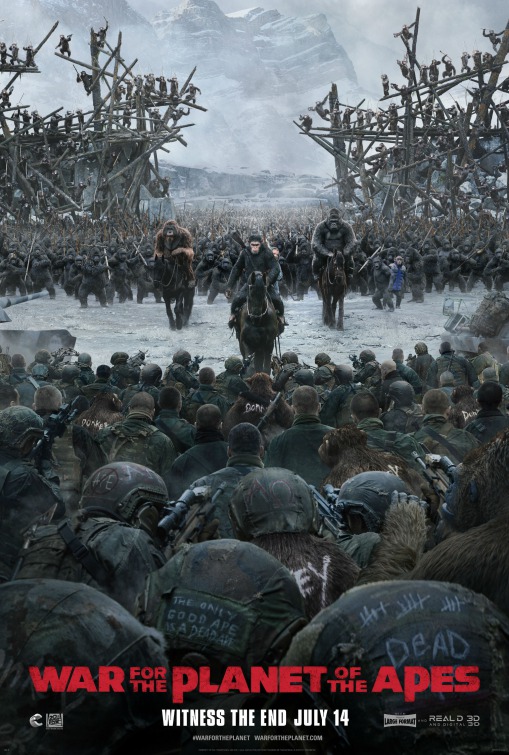 War for the Planet of the Apes
PG-13
Andy Serkis, Woody Harrelson, and Steve Zahn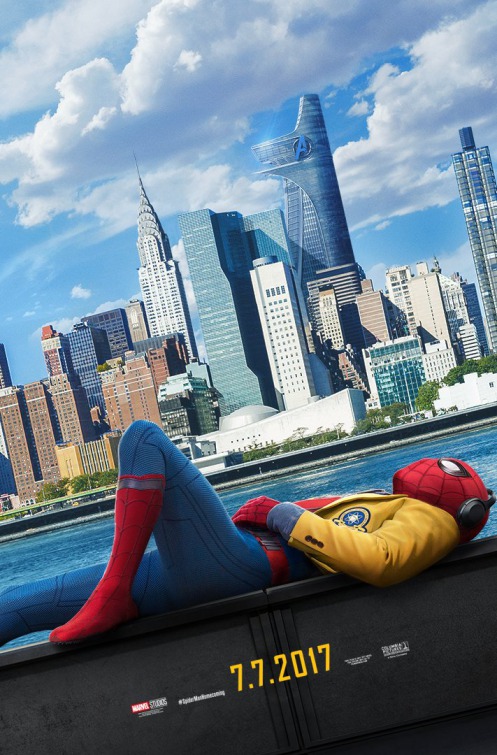 PG-13
Tom Holland, Michael Keaton, and Robert Downey, Jr.
SCREEN B: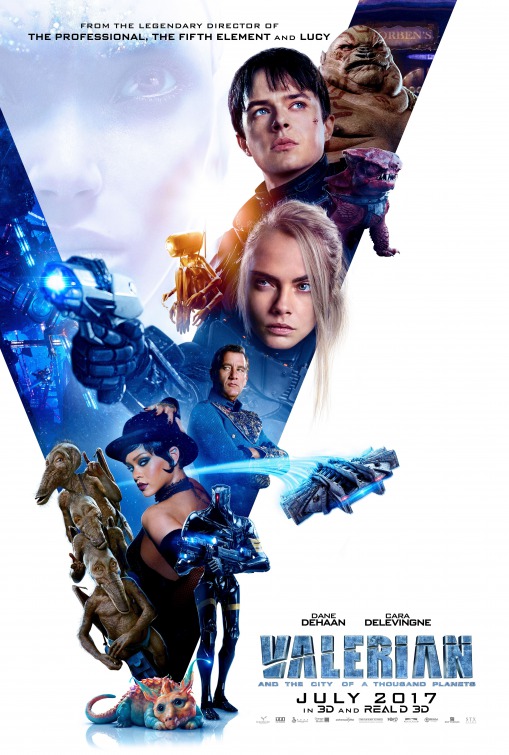 Valerian and the City of a Thousand Planets
PG-13
Dane DeHaan, Cara Delevingne, and Clive Owen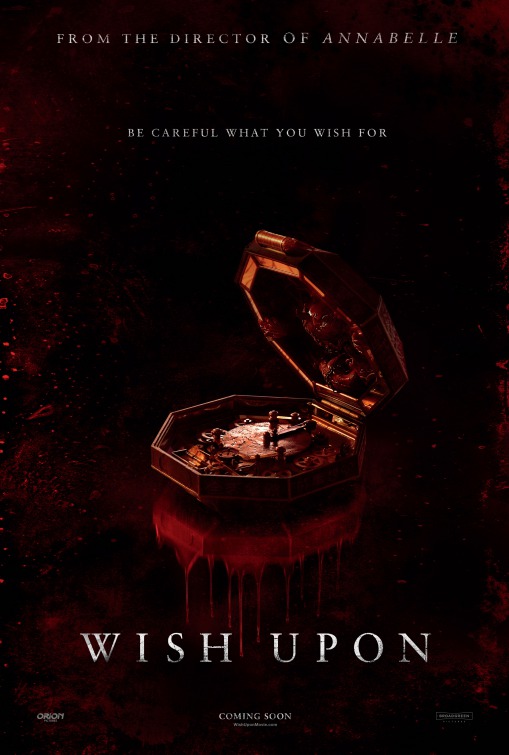 PG-13
Joey King and Ryan Phillippe
ADMISSION
ADULTS: $7.00
CHILDREN 6-11: $5.00
CHILDREN 5 and UNDER: FREE